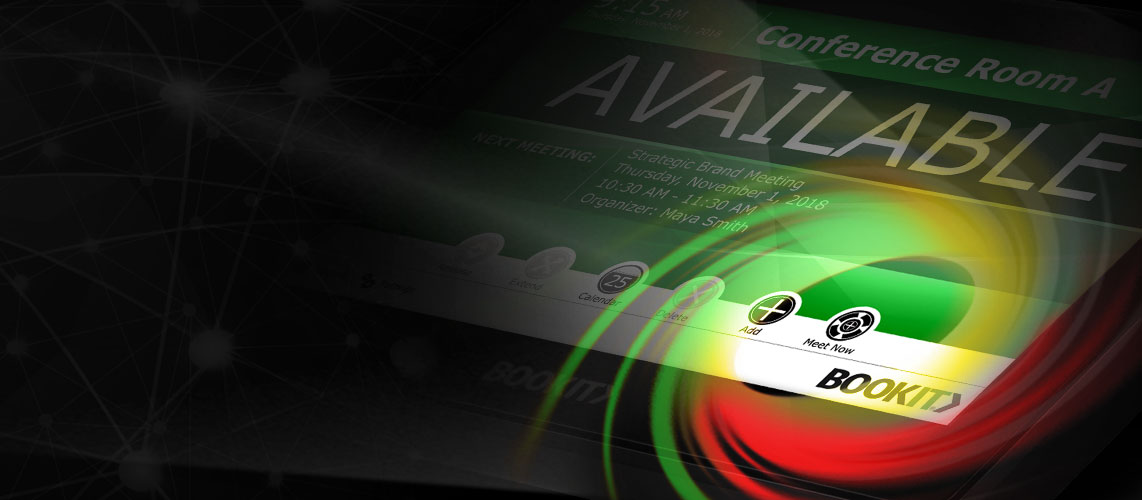 'Meet Now' for one-touch booking
of an available meeting room.
Check all rooms on the network from any BookIT
device to see availability and meeting details.
Scheduled screen hibernation to save resources.
BOOKIT 2.0 NOW AVAILABLE
WITH GREAT NEW FEATURES!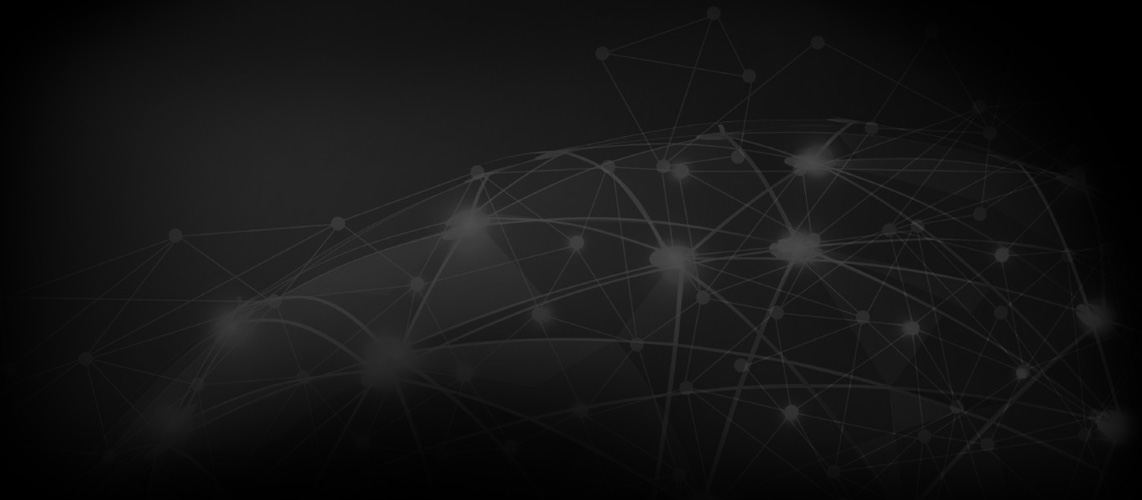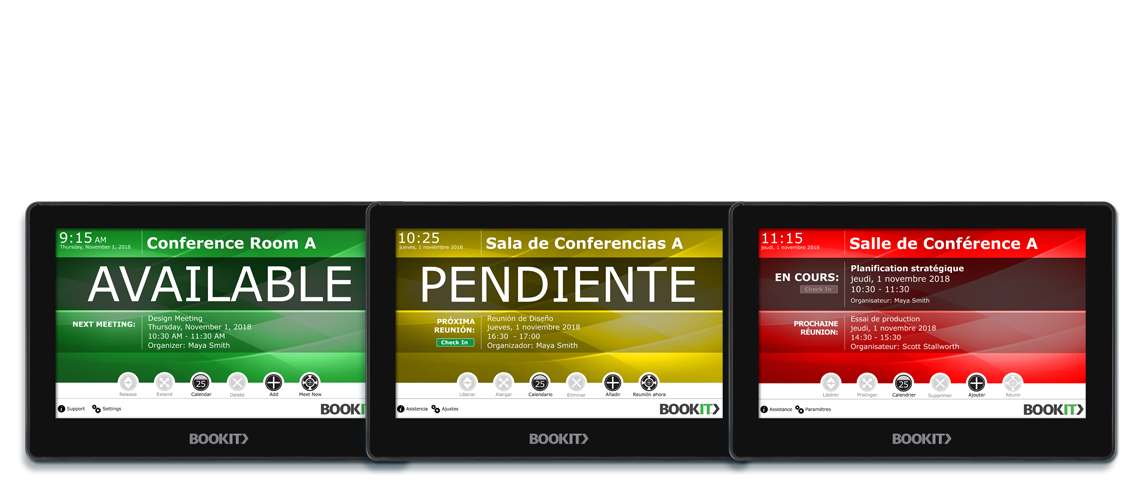 In English, Spanish, French, German, Italian and Russian


NOW

 
Available Internationally!

ROOM
SCHEDULING 
SOLUTIONS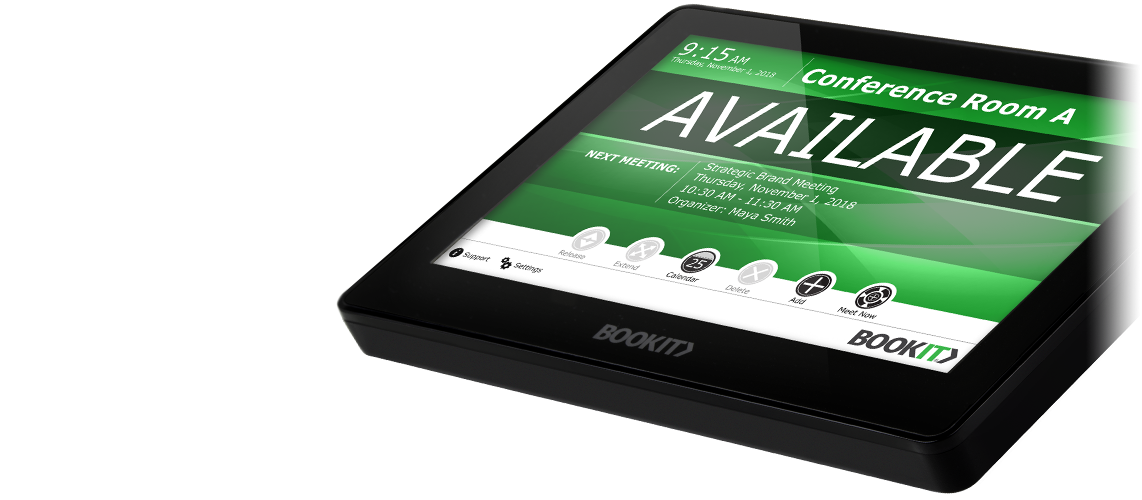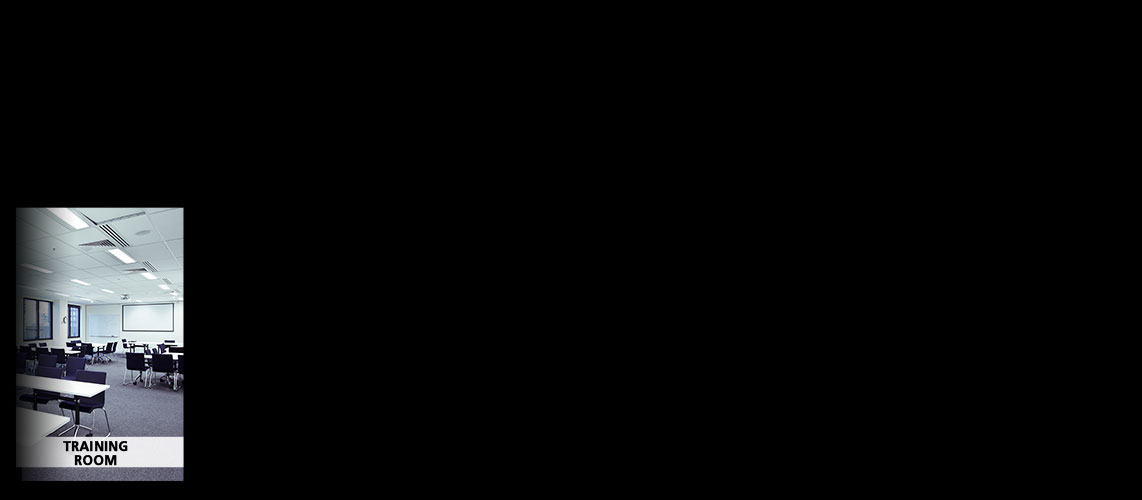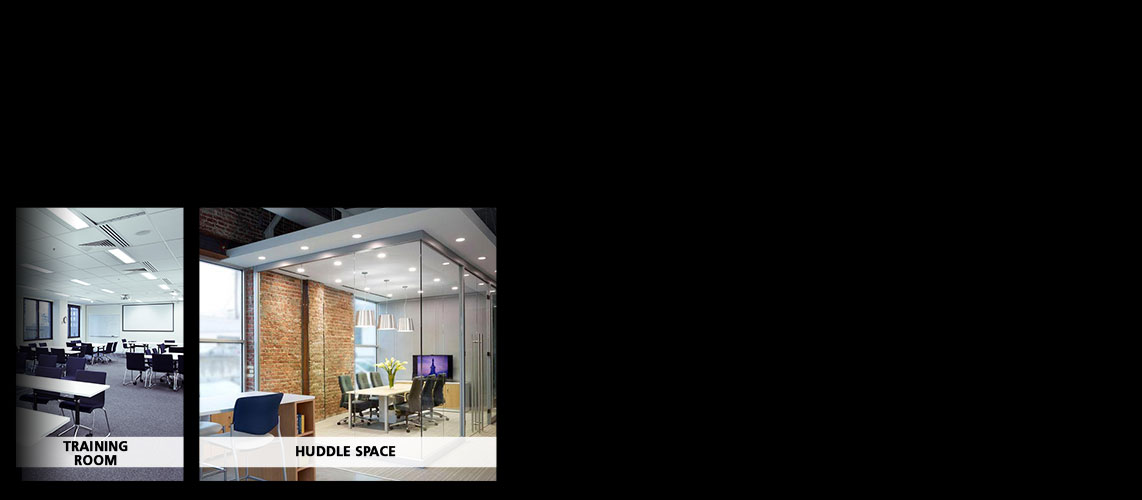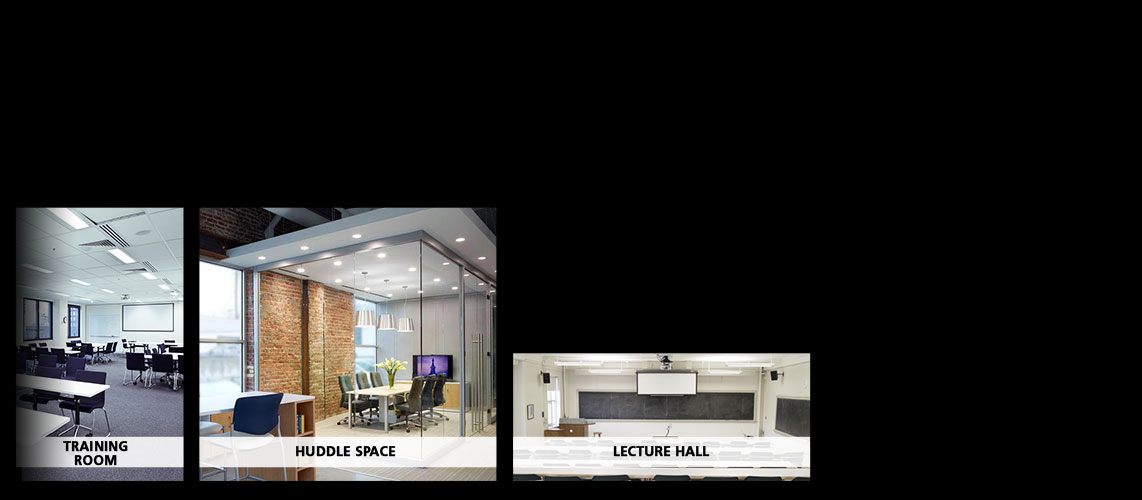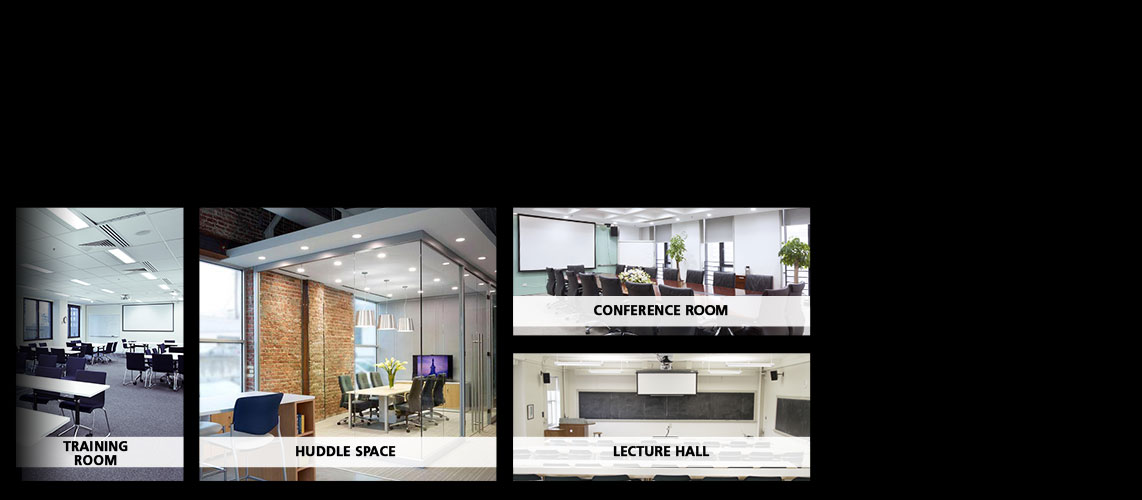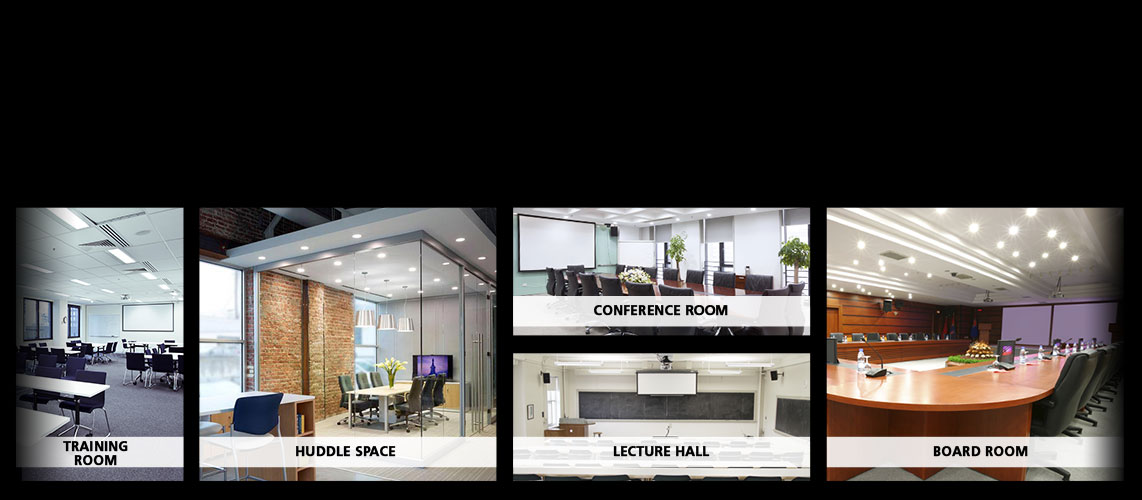 ROOM SCHEDULING FOR ALL
SPACES AND SITUATIONS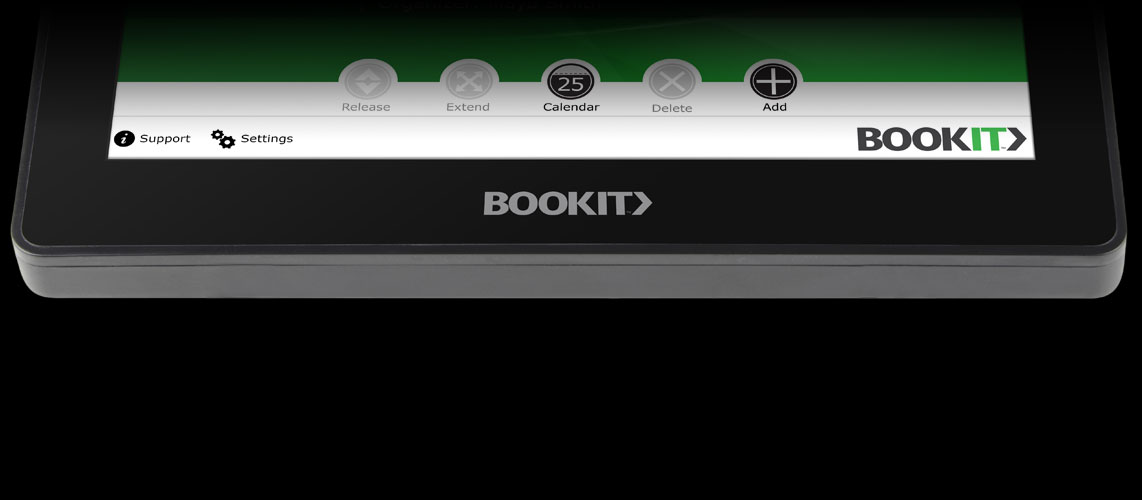 SMART…  SLEEK ....  SOPHISTICATED…
DOWNLOADS
The BookIT® Room Scheduling Solution is an elegant, cost-effective system directly integrated with MS Exchange and G Suite™ (formerly Google Apps for Work). This page includes more information on the BookIT system that you can download.