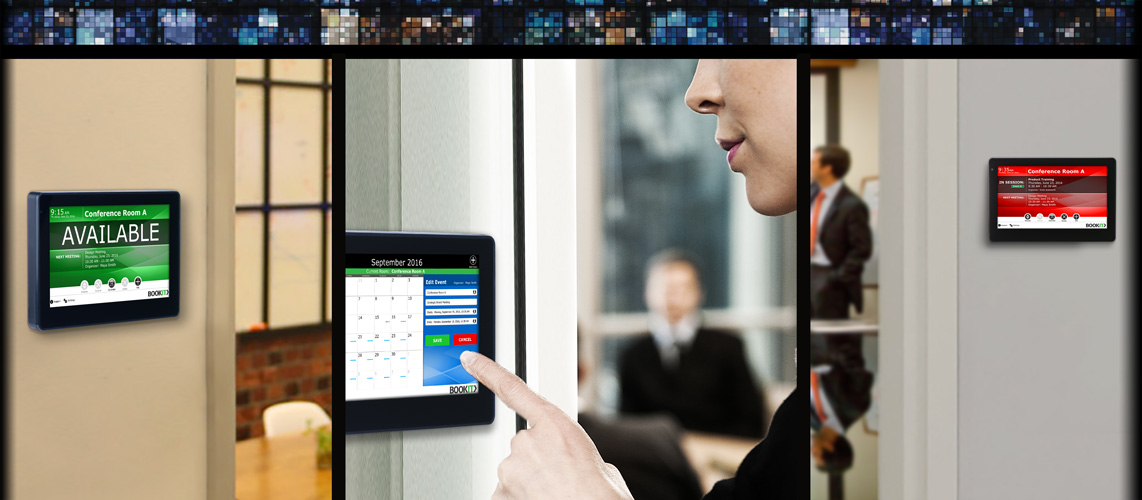 About BTX Technologies, Inc.
BTX is an award-winning 50 year old distributor and manufacturer of an array of integration products that range from connectivity to signal distribution, digital signage, collaboration software, lecture capture and room booking solutions.
It is our mission to be your partner of choice by supplying valuable products, services, ideas and solutions enabling you to achieve your goal of world-class systems integration and maximum profitability.
The success of your business depends on the partners you choose. Here is why BTX is the smart choice.
SOLUTIONS
In addition to our vast interface and integration products for audio, video and data, we specialize in bringing you emerging technologies to help find new revenue streams for your businesses. Our technicians in our certified in-house fiber lab produce the best quality opticalCON®, LEMO® and fiber breakout assemblies in the industry. Our metal shop features the largest connector inventory and the fastest turnaround in the A/V Market. BTX is a Certified Intel® Gold Technology Partner, providing small form factor computers for collaboration and digital signage applications.
EXPERIENCE
Our experience is the foundation for fast-paced, efficient and accurate communication with your project managers, sales teams, purchasing agents, general managers and owners. We understand the markets, the products we sell and the technology that drives them.
TECHNICAL EXPERTISE
BTX has been CTS Certified since 2007. We have an award-winning technical inside and outside sales staff, applications engineering team and an in-house product engineering group. We have five patents for interconnect solutions. Best of all, we are the company to work with even when you DON'T have a part number.
VALUE ENGINEERING
Utilize our technical personnel to help value engineer your projects. BTX offers the broadest selection of audio, video and data integration products in the industry. Our detailed knowledge of the vast array of options available puts BTX in the best position to offer alternative and equivalent products that can drive your cost of installation down. That reduced cost can equate to winning a project based on lower costs or increasing your profitability on an existing project.
EMERGING TECHNOLOGIES
As your distribution partner, BTX brings a continually growing offering of new solutions including collaboration software, IPTV systems, lecture capture products, Video over IP and digital signage. We are available to visit you in your facility to provide hands-on training and demonstrations for you and your customers.
ONGOING TRAINING
When you partner with BTX, you get significant ongoing training. In addition to monthly webinars and instructional videos, we conduct in-person training at your facility with products in hand. With BTX, your company will be on top of the newest technology in integration solutions.
CUSTOMERS
Thousands of integration companies and OEMs can attest to the significant value that they derive regularly from their relationship with BTX. We invite you to be part of the BTX community and let us be your partner of choice. You'll be glad you did!
Last updated: 3/21/17